Where growth and comfort can coexist.
Key Features
Increase sales and revenue
Better tracks sales activity
Deliver more relevant content and products
Enhance customer experience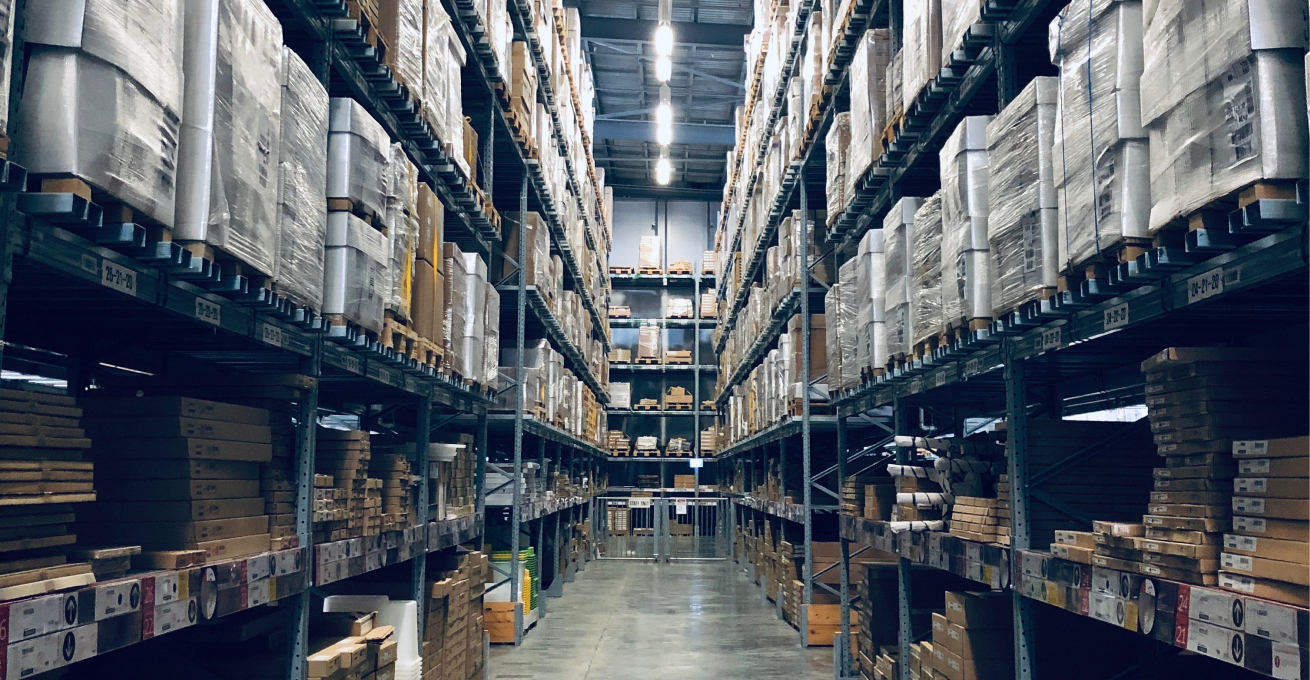 Sales optimization
In any organization sales play a vital role in order for a business to grow. You definitely want your company's sales to grow, even when you already reach your target. Sales Optimization tools from Valiance can help you to increase your sales and revenue. Not only increasing your sales, we can also assist you to track sales activity. More sales, more revenue.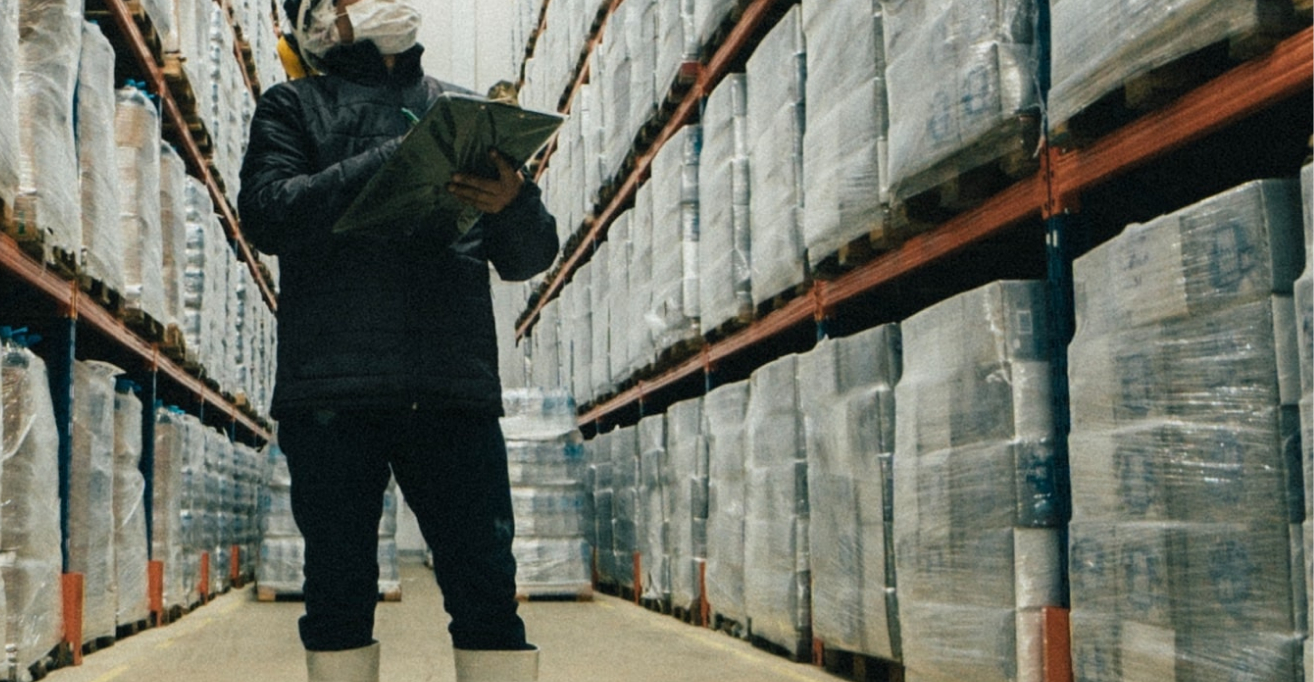 Recommender systems
If you think the recommender system is only for recommending a product, you are wrong. This tool is much more than that, your company can use it for any kind of purpose, for instance, price recommendations to know the right price, thus more customers buy your product, or you can use it for content recommendations for your marketing department. The Recommendation system certainly can be implemented in different departments and your company can benefit from it.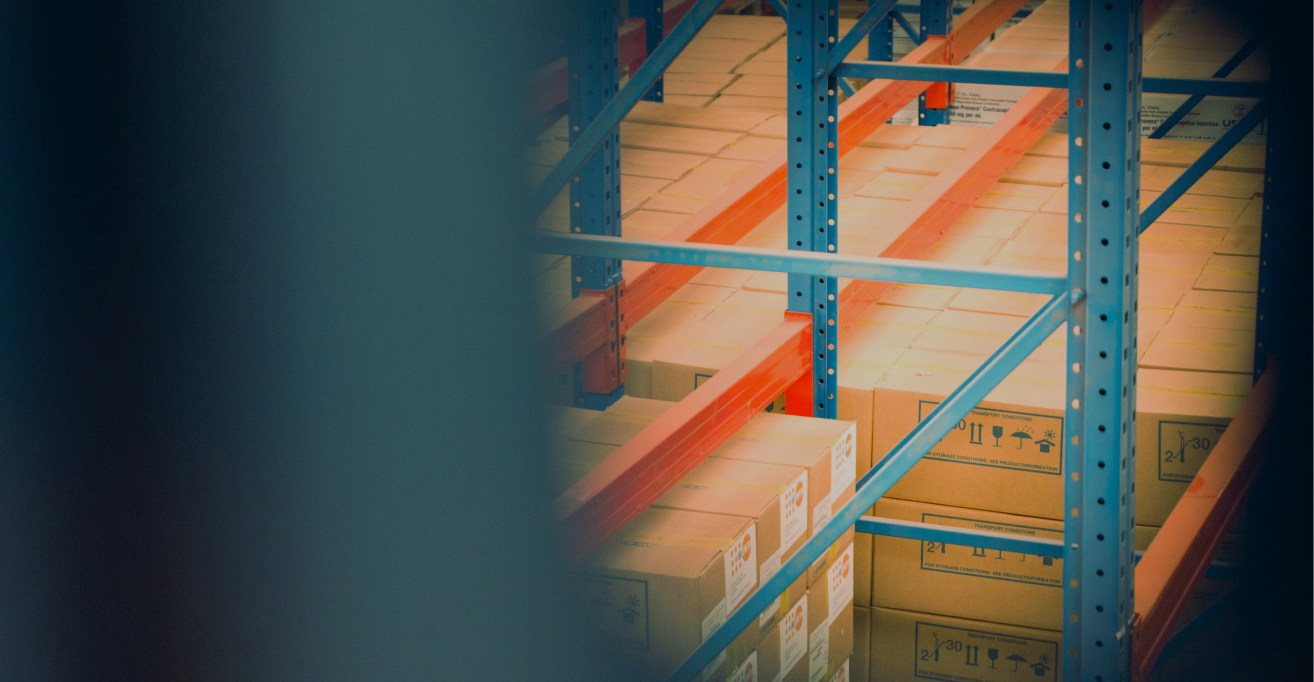 Product image search
Your company has numerous products, and it is difficult to find each one of it when needed. With Product image search from Valiance, we can help you to ease your pain by automatically searching the products you are looking for. Which will help you to stock taking easier.