What can we help you with:
We empower clients to drive data-driven decision making, elevate business performance, enrich customer experiences, and foster relentless innovation across every industry we serve.
Whether you seek to forge new data horizons with cutting-edge technology, dissect existing insights, strategize your imminent digital transformation, or uphold your AI infrastructure, count on us to bolster your teams every step of the way.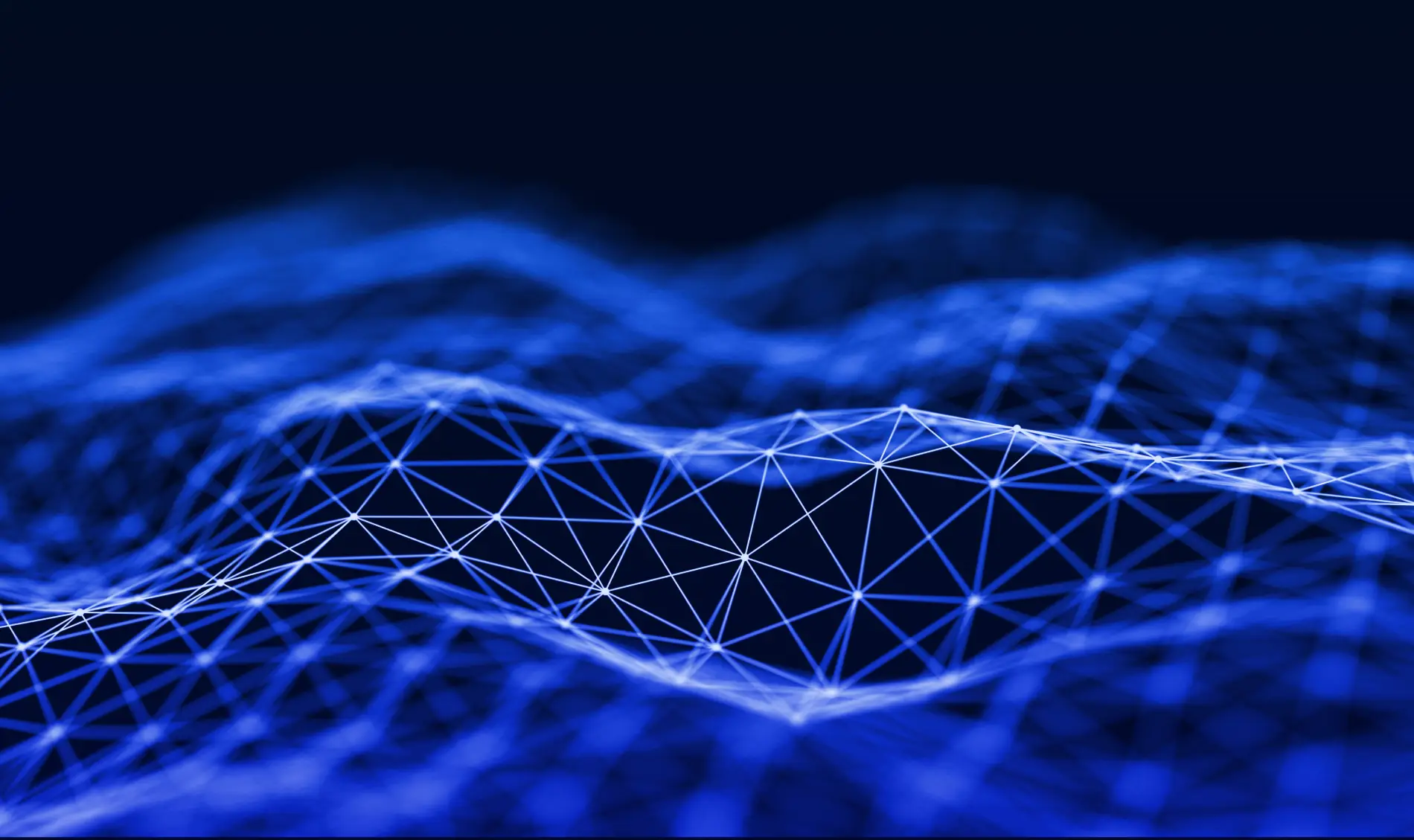 Artificial
Intelligence
Unleash the power of AI with our End-to-end boutique AI solutions to tackle complex and high-risk problems.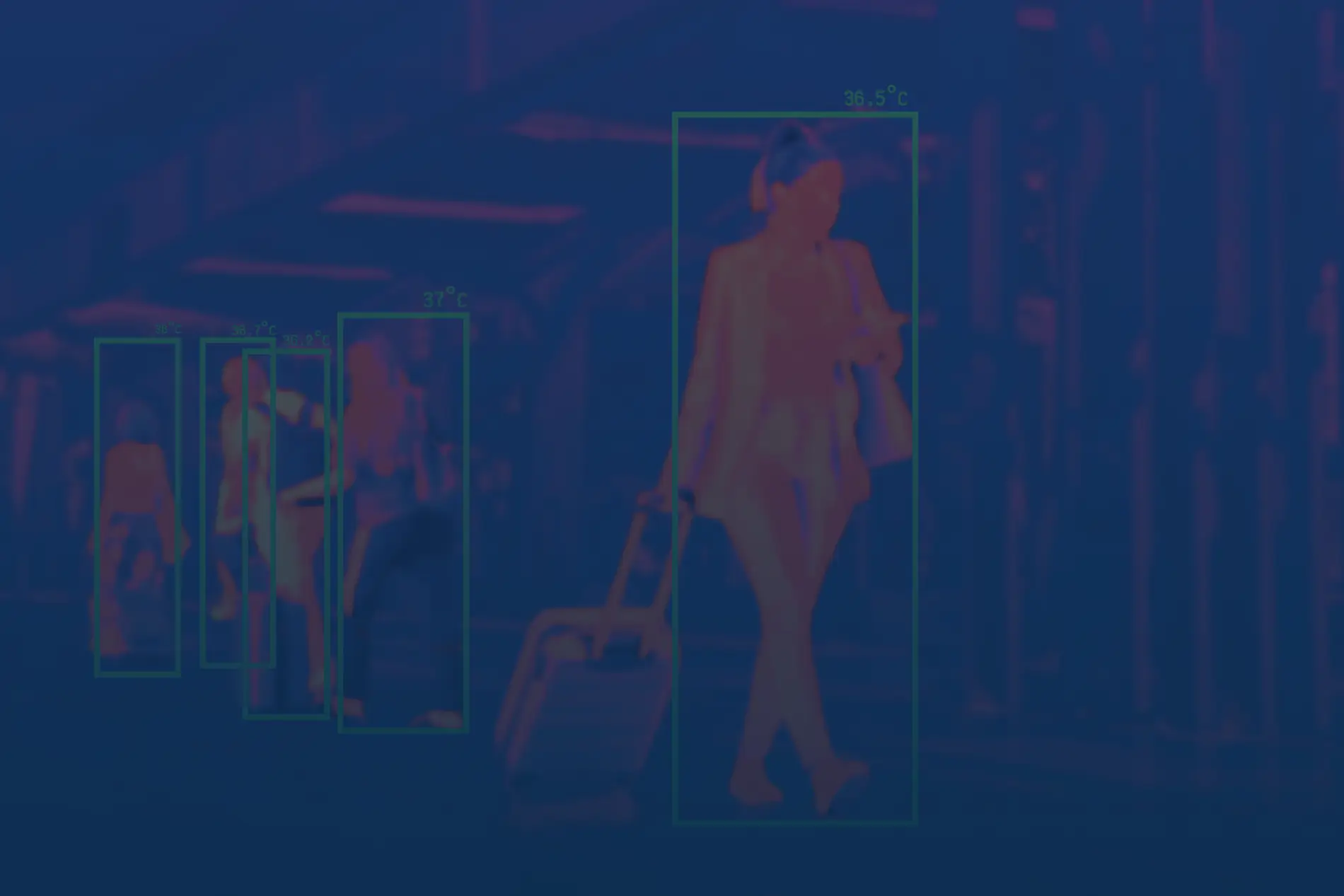 Machine
Learning
Unlock the potential of machine learning with our specialized consultancy, driving data-driven transformations.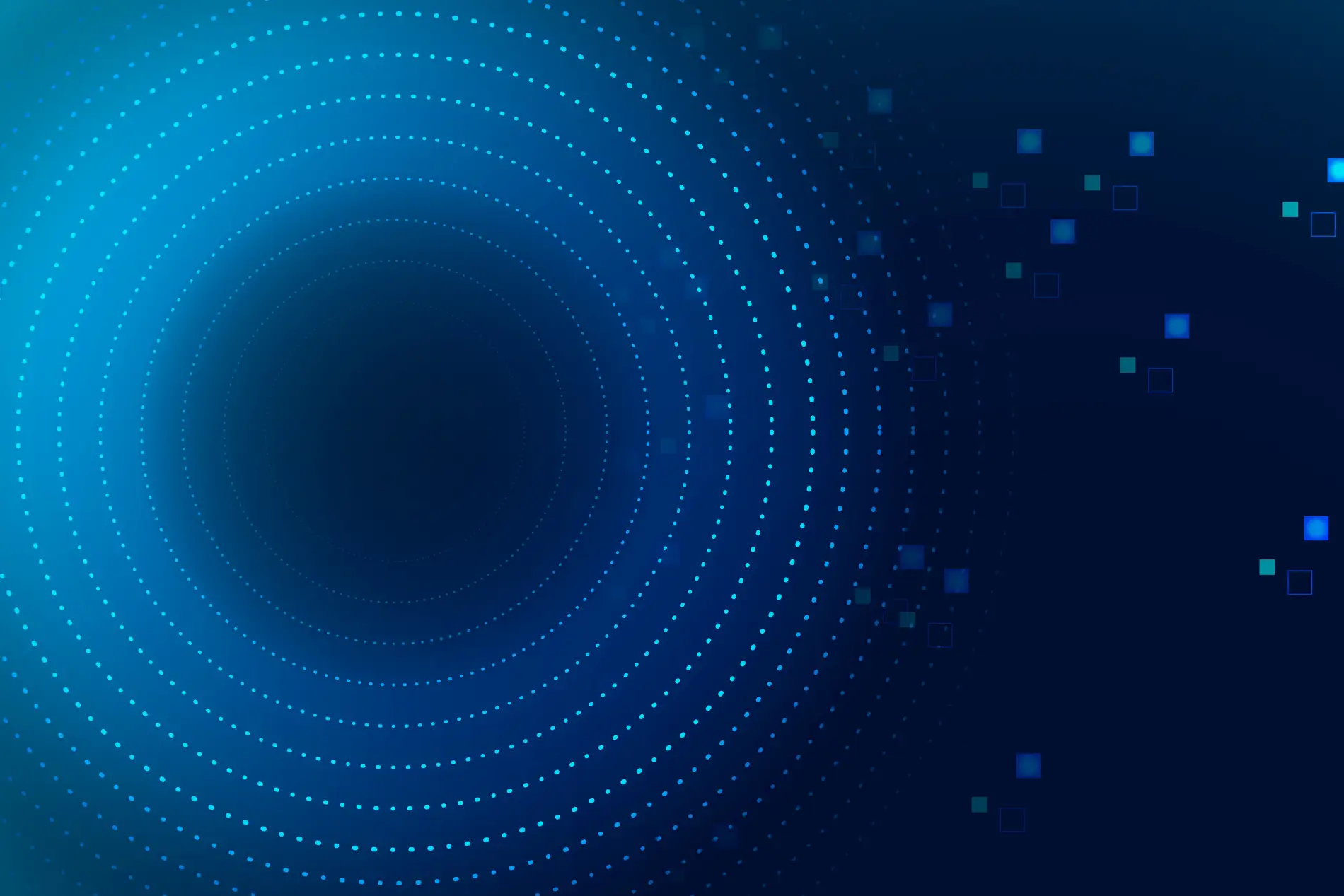 Digital
Transformation
Guide your digital evolution with our transformative Digital Transformation Consultancy, redefining your future.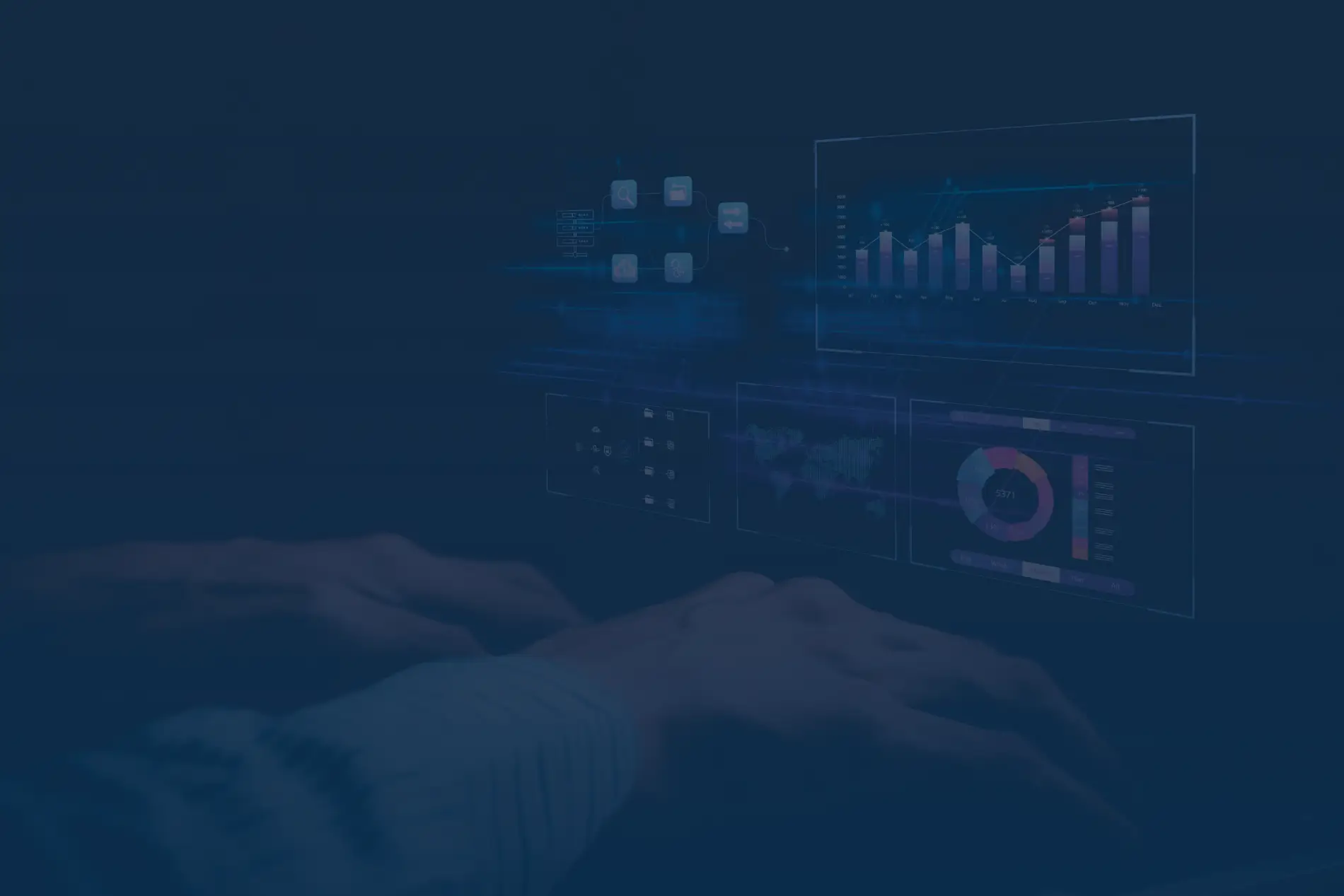 Data
Analytics
Turn data into insights with our specialized Data Analytics Consultancy, fueling informed decisions. and high-risk problems.