Core Values
Professional
Cutting-edge
Trustworthy
Relevant
Delivering the best solutions that are apt stem from believing in the same goals and values shared amongst our people.
Our Leaders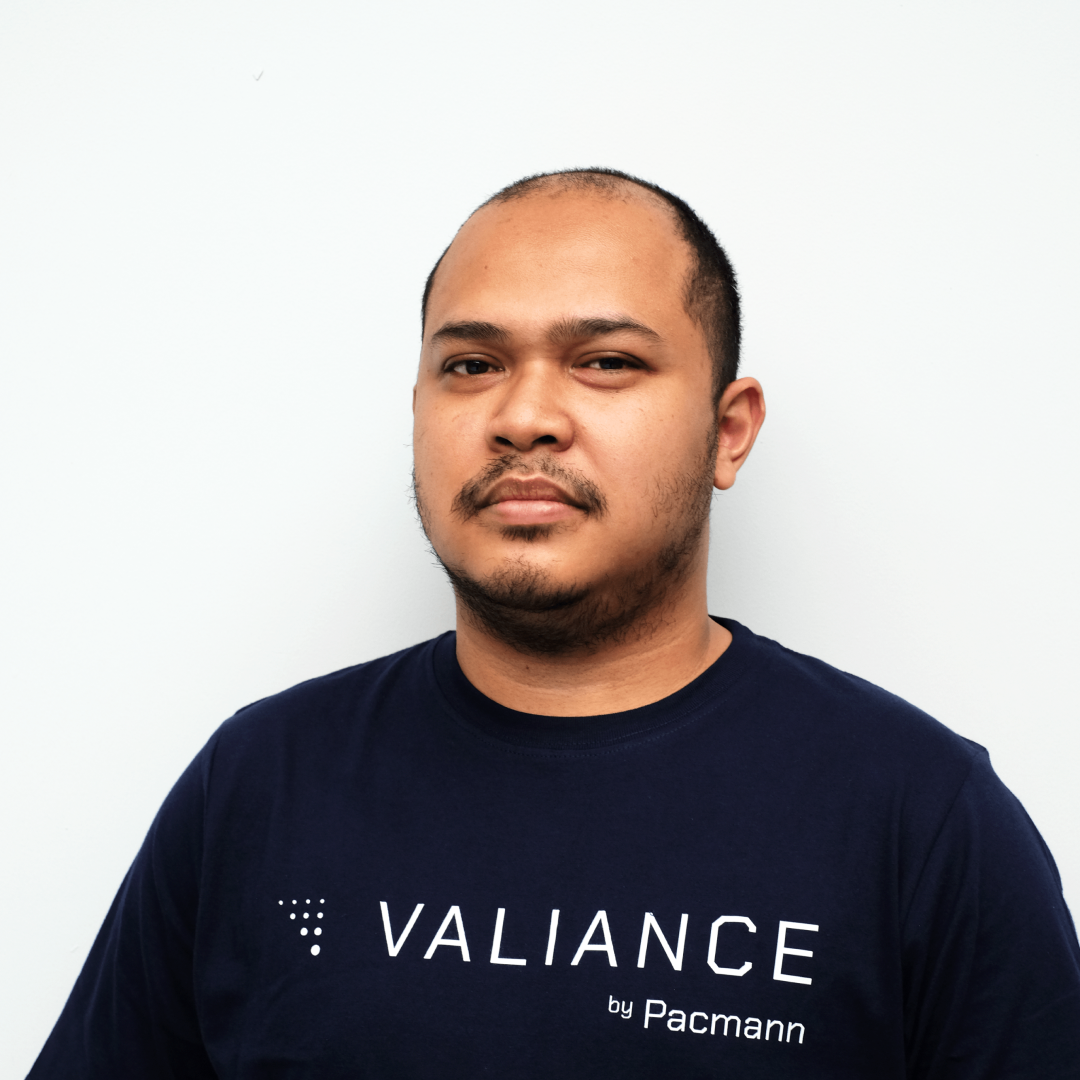 ADITYO SANJAYA
CEO
Adit is an ML Scientist and ML Researcher with more than 7 years of experience in the industry.
Prior to establishing Pacmann, He has worked for Bizzy and Dattabot in which he built many groundbreaking ML & AI solutions in Indonesia such as Face Recognition, Person Detection, and Age and Gender prediction using Computer Vision for TokoSmart.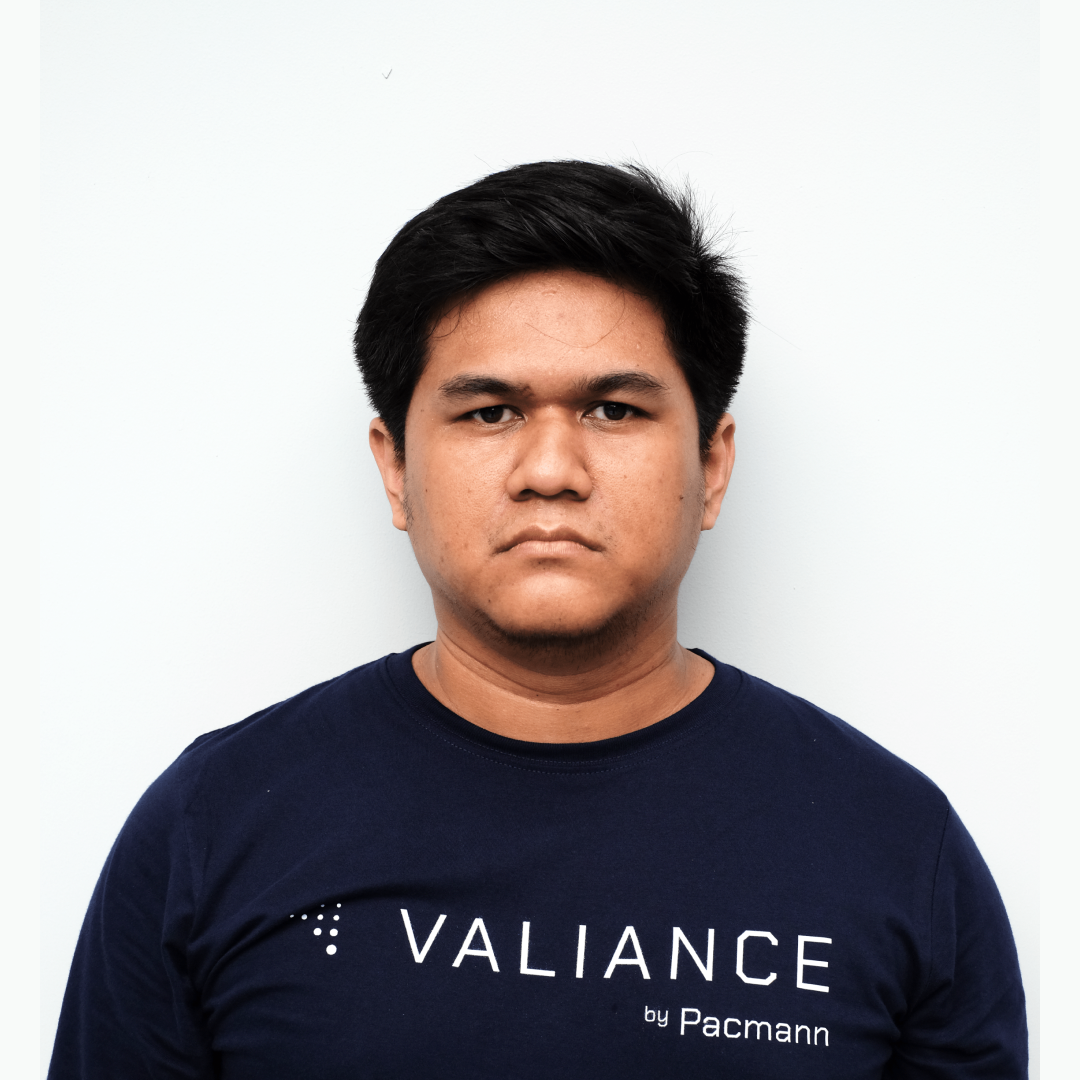 RIYAD RIVANDI
CTO
Riyad is a Machine Learning Dev & Ops who previously worked as an ML Engineer at Bizzy and a Software Engineer at Dattabot.
Throughout his career as tech consultant, Riyad has brought impacts to well-known organizations like Sampoerna, Mivo, and Bizzy. Some of the ML projects he built include Qublicle, a marketing platform, and Truck Routing, a decision optimization platform.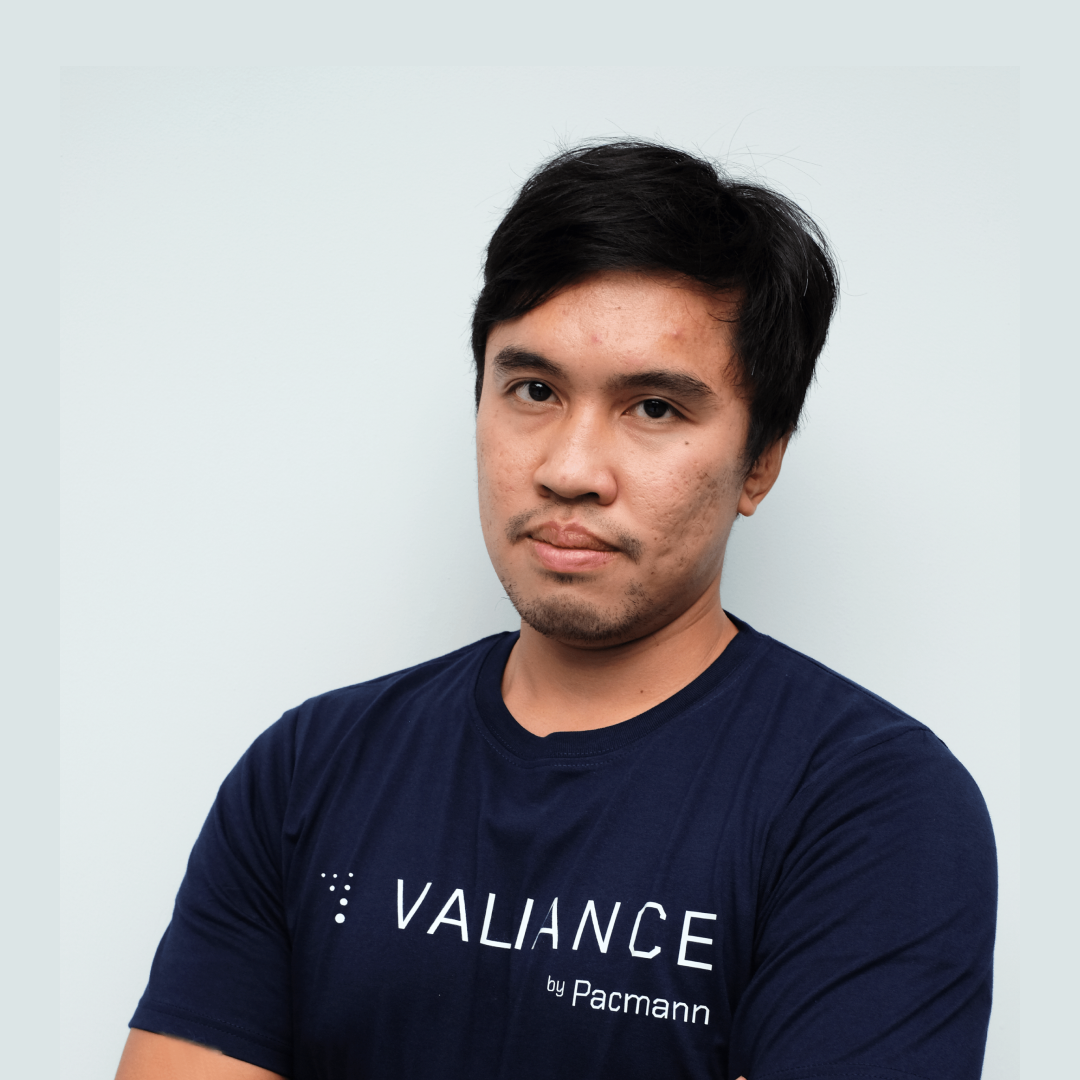 BADARUDDIN RAHMAN MOTIK
COO
Badar was a co-founder of Kitabisa.com and an Ads Content Specialist at Google via Adecco. After working as an independent consultant for several years, he acquired experiences in project development across different sectors.
He later found his passion in the tech industry and aspired to build his own tech start-up in Indonesia. Thus, Badar joined Adit and Riyad to grow Pacman in 2019.
Career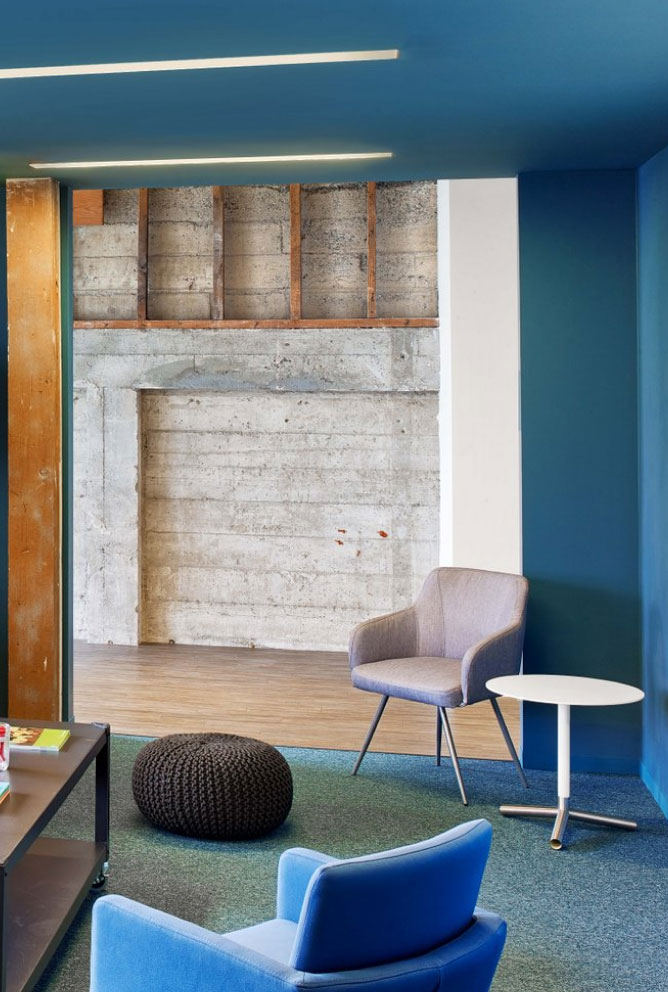 Life At Valiance
Inspiring Creativity, Valuing Openness:
No one was made to be the same. Valiance wants to be a safe place for its people and their creative sides. We encourage everyone to speak their mind, and voice their ideas while learning to give courteous feedback and actively listen to others too.
Embracing Individual L&D Journey
We treat individual learning and development as a cornerstone of collective growth and organizational development. Therefore, we aim to provide our team the opportunity to self-develop and be the best version of themselves, according to their choice.
Creating Synergy in a Dynamic Environment:
We are a multidisciplinary team collaborating to achieve common goals. We regularly facilitate activities in a way that is engaging and meaningful to allow for team-bonding as well as knowledge sharing. As we handle a wide-range of projects across industries each with its own challenges, our employees are less likely to have a typical week here at Valiance.
Cultivating The Work-life Harmony
We are a purpose-driven company who believe that mental and physical well being are the foundation of stronger team and sustainable productivity. We are serious about creating a balance as we respect our employee's boundaries with their time outside of work.
Harumi

Corporate Strategy Manager

"My main responsibilities include developing business strategy and conceptualizing ML & AI products that add value and are suitable for the needs of each client. Since my first day, I've been expected to come up with what to build next from end to end; it can be very challenging for someone who has no background in IT and engineering whatsoever.

Fortunately, here I have had the privilege to be surrounded by resourceful colleagues that are supportive of my learning journey and my effort to step out of my comfort zone. I think it's not often that you can get up every Monday feeling more excited than on the weekend. That's how I feel working at Valiance"

Wahyu

Project Manager

"Coming from a non-tech background, being a project manager at Valiance is challenging since I need to upgrade my tech skill set and keep up with the trends. However, the supportive atmosphere at the company helps me deal with it, and therefore, I can say loud and clear that Valiance is a great place not only to work, but also to level up."

Fajar Agustian

Software Engineer

"Here, I don't just write boring code, every project I work on has challenges that make me keep learning new things every day.

Together with talented team, we always get the opportunity to experiment with new technologies. a supportive environment makes me not hesitate to move forward and make mistakes, at valiance there is always room for mistakes for those who want to grow."