No longer starve from knowledge while drowning in a large flow of information
Key Features
Monitor your brand reputation
Identify and monitor public opinion
Structure information and gain deep insights from your unstructured data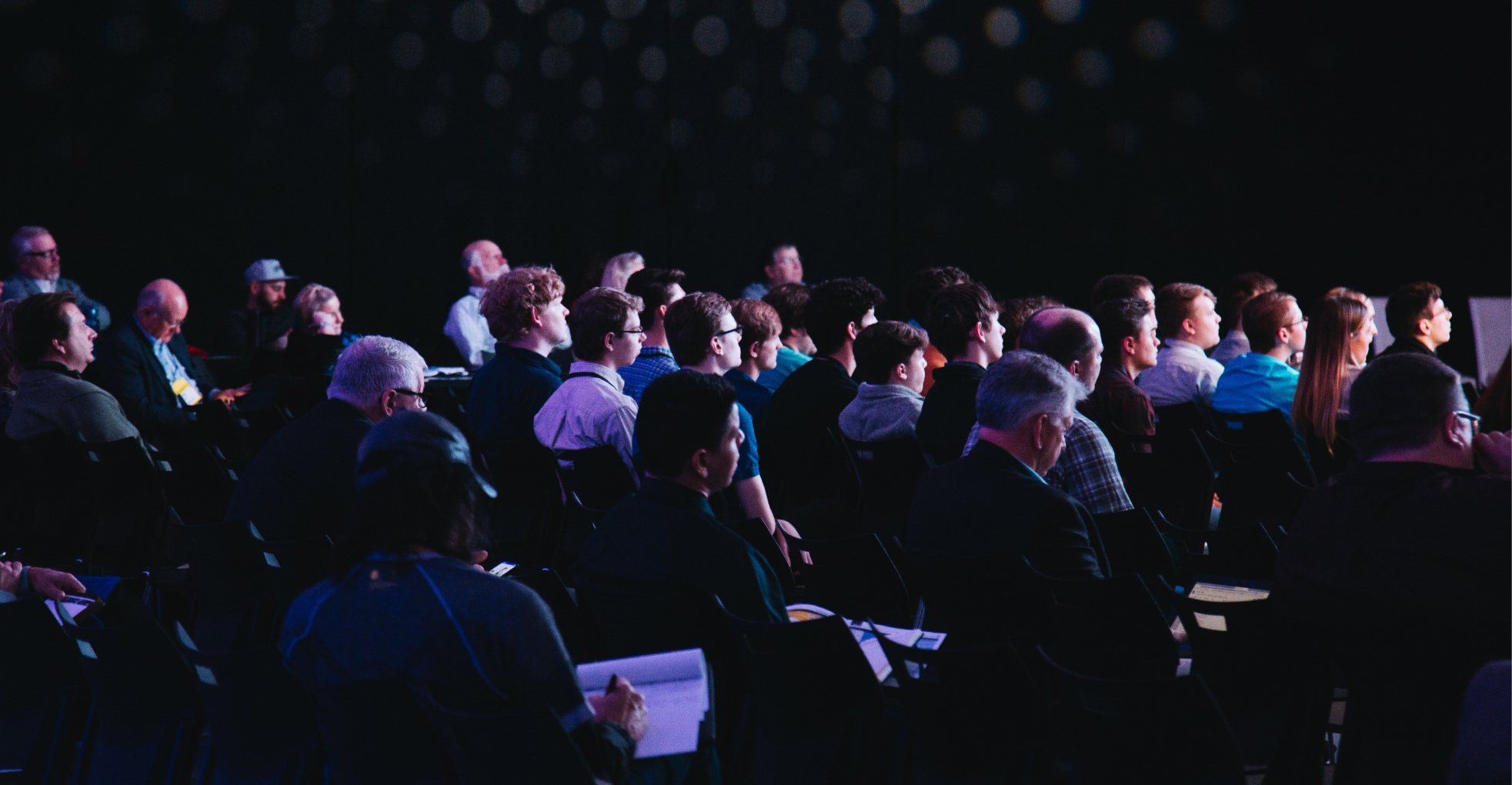 Sentiment Analysis
Nowadays, sentiment towards a brand/company is important for the image of the brand/company. However, analyzing reviews and sentiment from one platform to another is complicated. Automated Sentiment Analysis from Valiance can be the tool to help your company gain insight from what the society is saying about you. Helping you to understand what your customers actually want.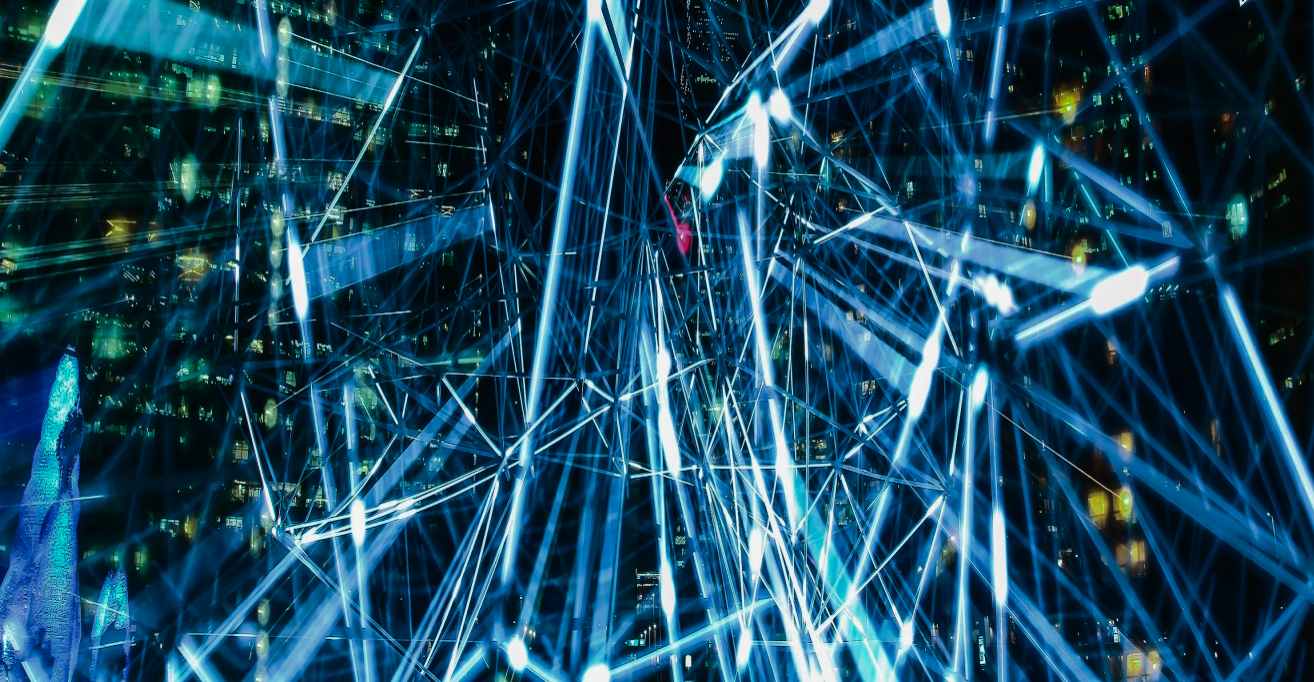 Information Extraction
Data is not all numbers; text and speech are also considered as data. Yet, not all companies can extract text and speech and transform it into ready to use data and turn them into insights. Information extraction from Valiance can be the tools to extract all the information from text and speech, thus your company can benefit from the data, without having to read and rewrite the text and speech.