If logistics wins war, optimum logistics help you win business competition
Key Features
Reduce time delivery by 15%
Improve operational cost efficiency
Improved product availability
Enhanced workforce efficiency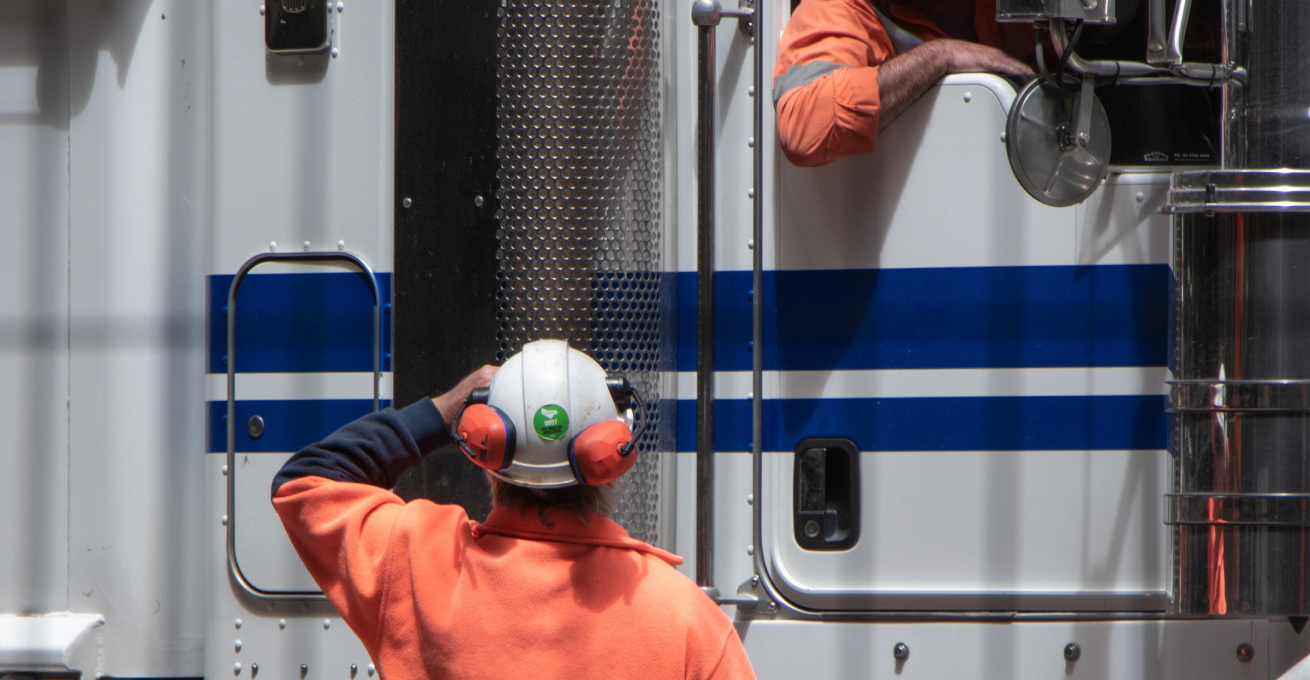 Salesman/Driver Assignment Optimization
Reduce time wasted on monotonous tasks deciding which salesman/driver to be assigned. Thus, it will improve the efficiency of your business.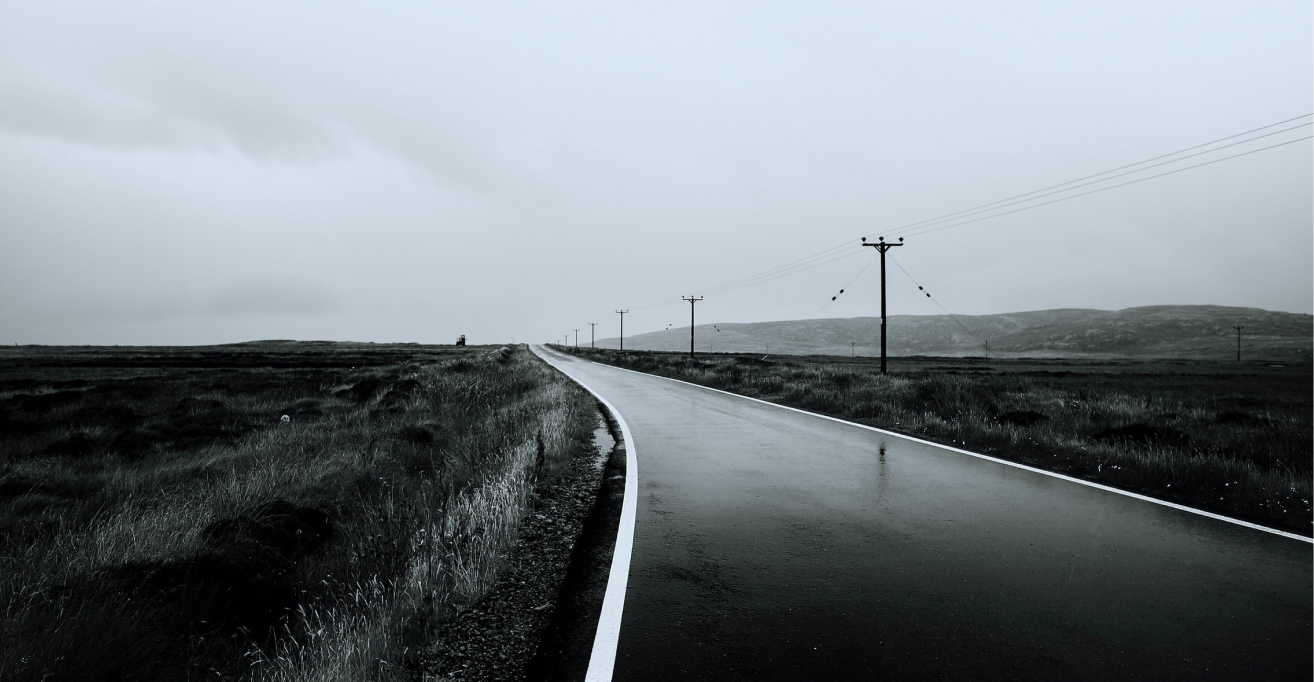 Routing optimization
Help you to choose the best route to make an effective, efficient and faster delivery to your customer. Thus, reduce operational cost and a better experience for your customers.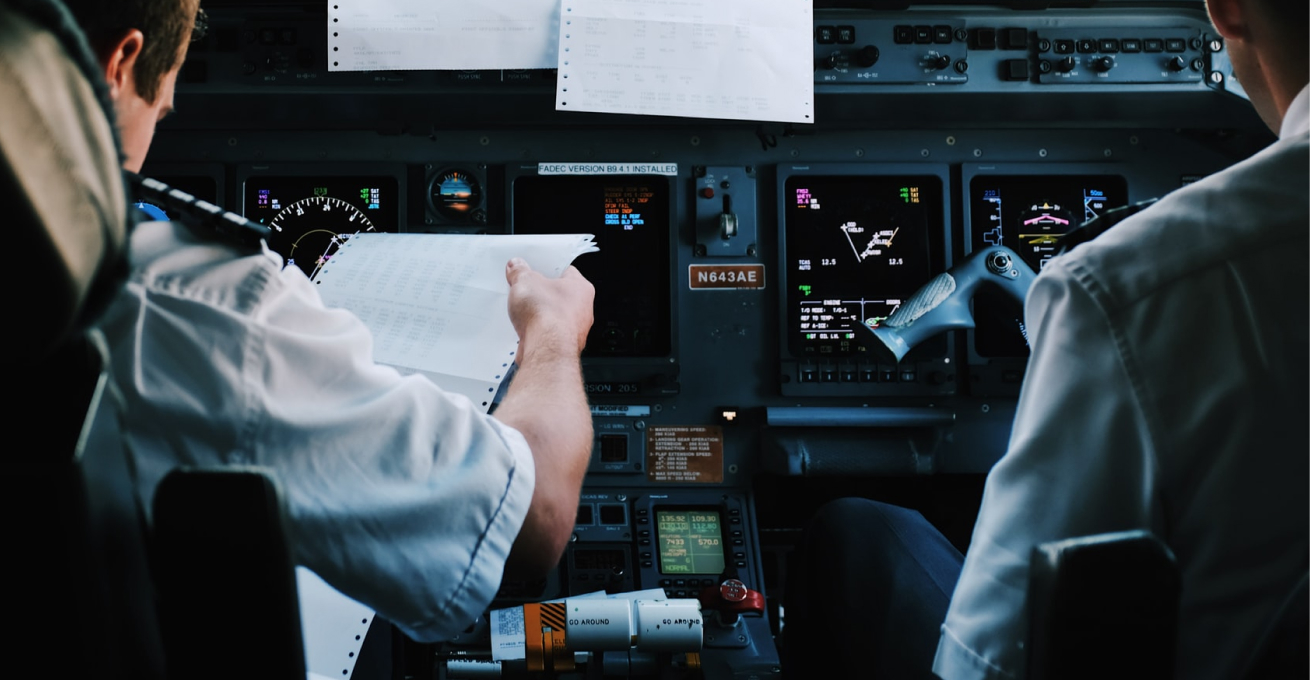 Automated Schedule management
When you work in the distribution or logistics area, we understand that your company wants an effective schedule, which allows you to reach your company goals. However, creating an effective schedule takes time and involves other stakeholders, which makes it even more difficult. In Valiance, we can help you with that. By implementing Automated Schedule Management in your company, we can assist you in creating an effective schedule in just a few seconds, which will