Ready-to-use data with less stress
Key Features
Everything is in order under one screen
Reduce the time wasted on monotonous and tedious tasks
Reduce workload and overhead cost
Ensure good data quality for improved, unbiased conclusions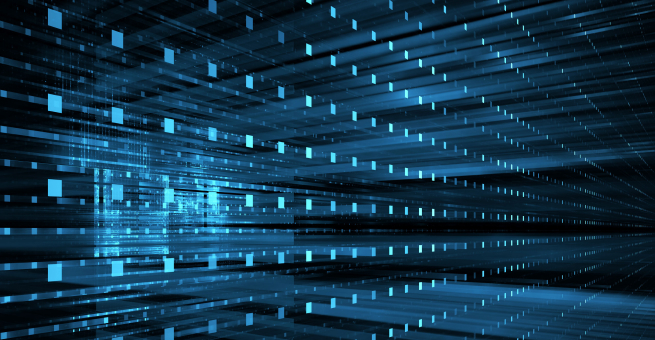 Data Wrangling
When your company has a lot of datas, yet you don't know how to get them ready for analysis because the data is "dirty'', Data wrangling might be the right solution for you. With Data wrangling, you can update, extract and transform your data into great quality data. So you can use it for analysis and gain more insight from it.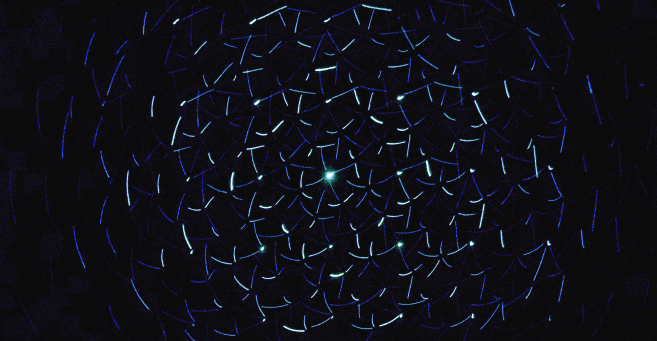 Data Pipeline
Should your company have a big pile of data and you want it to store it in one place and move it manually is a lot of work, data pipeline is the right answer. Data pipeline will be the tools to send your data from the source to the designated destination automatically. Along the process, depending on the business case, the data pipeline can also clean and transform the data before storing in the destination, thus your company can use the data for any purpose you want.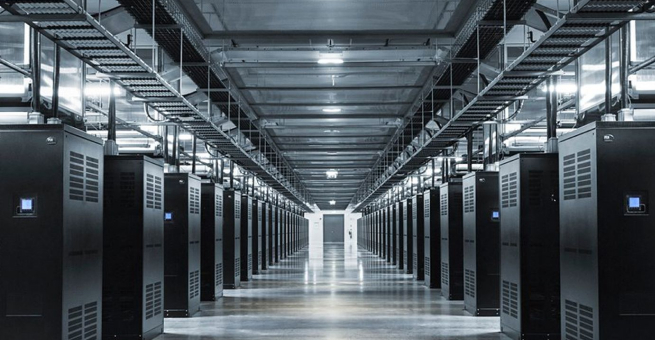 Data Warehouse
In case your company is confused with data that is scattered in different places, a data warehouse can be the solution for your company. Data warehouse is a place where you can store any type of data. You can combine Data Warehouse with Data Wrangling and Data Pipeline, thus allowing you to use the data for any kind of business analysis.