The ability to distinguish the risks enables the ability to better manage them
Key Features
Everything is in order under one screen.
Aim to reduce risk up to 50%.
Price and promotions optimization based on customers' risk level and spending profile.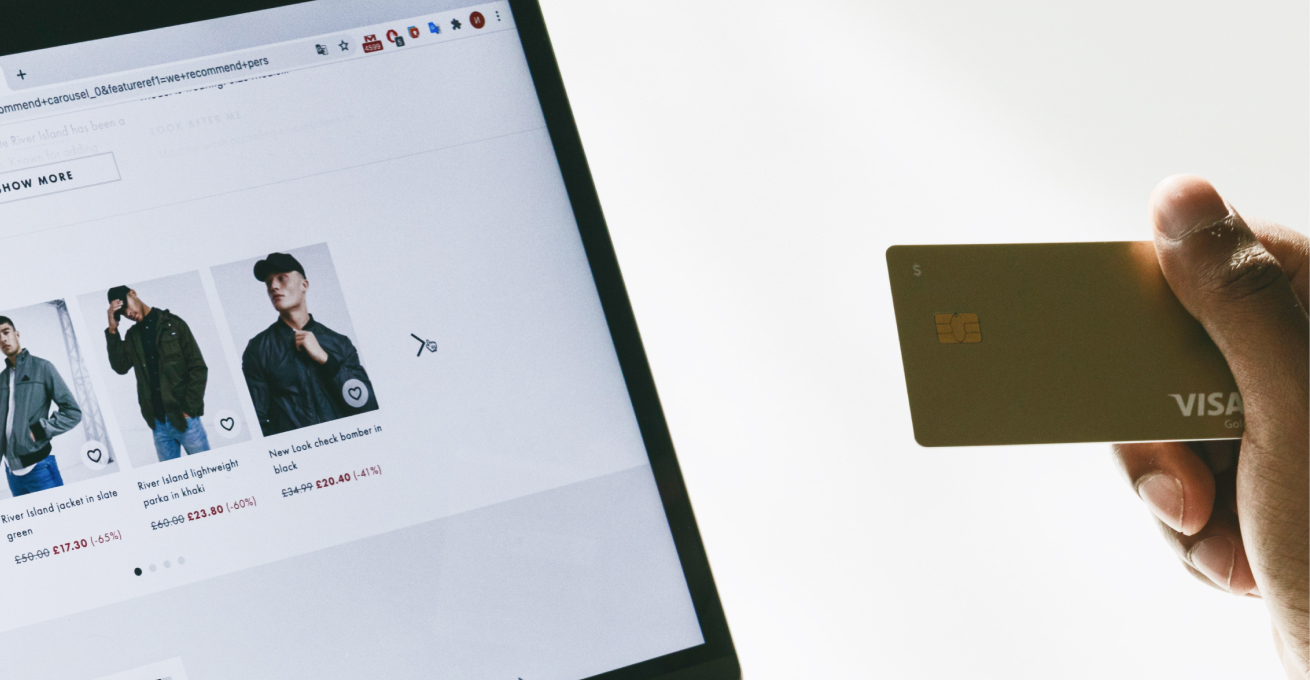 Default or Purchase Prediction
If your business is tired of chasing unqualified leads or you might be concerned with default borrowers, we might have a solution for you. Default or purchase prediction from Valiance, will help you to predict which leads or which borrowers are qualified enough to be chased or to be loaned. Thus, will save your time and gain more revenue.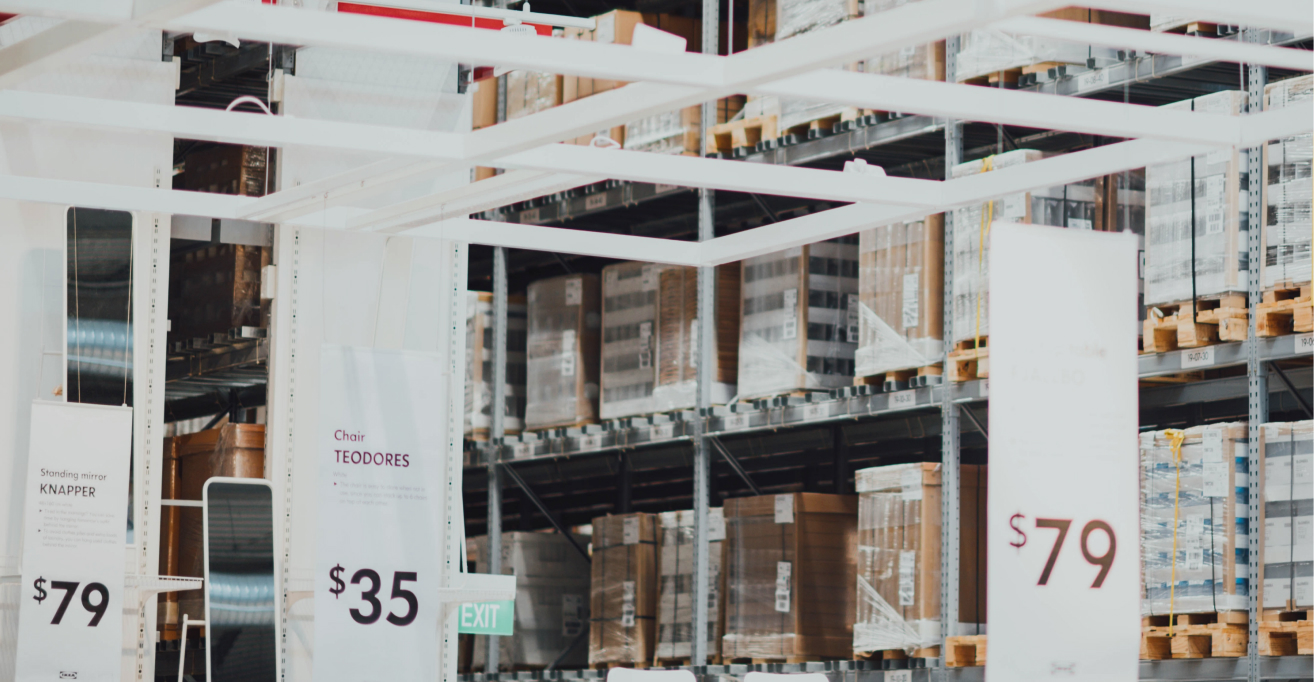 Price and Promotion optimization
If your business is worried that you might have given a promotion or a price to the wrong customer, Valiance has the right solution for you. Applying Price and Promotion Optimization from Valiance, can help you optimize your price and promotion, so you can give a better experience to your customers, and gain more revenue.