Understand your customer before making them understand what you offer.
Key Features
Lower Customer Acquisition Costs
Better Customer Retention
Increase Sales and Improve Profits
Know your customer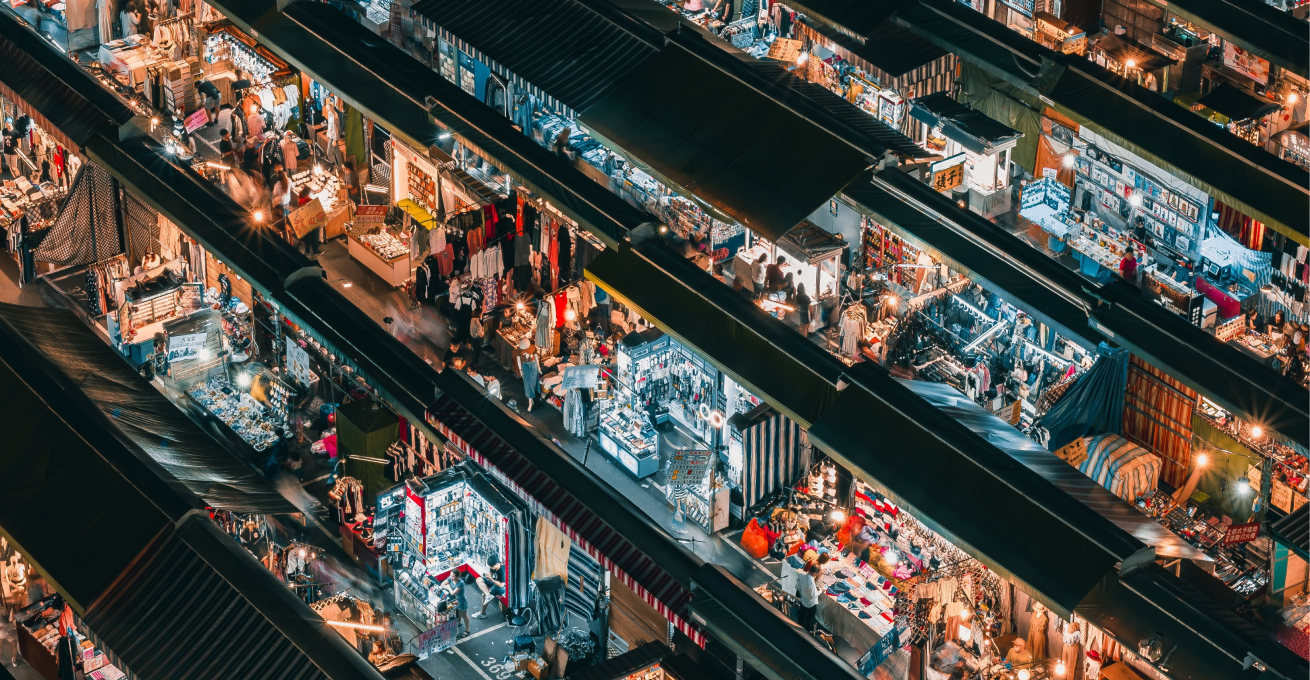 Market Segmentation
If your company has a wide range of products but do not know which is the right market segment for your products, Valiance can help you by developing market segmentation tools for your company, which will automatically group all your markets. Thus, your company can market the product at the most convenient segment, which will benefit your company.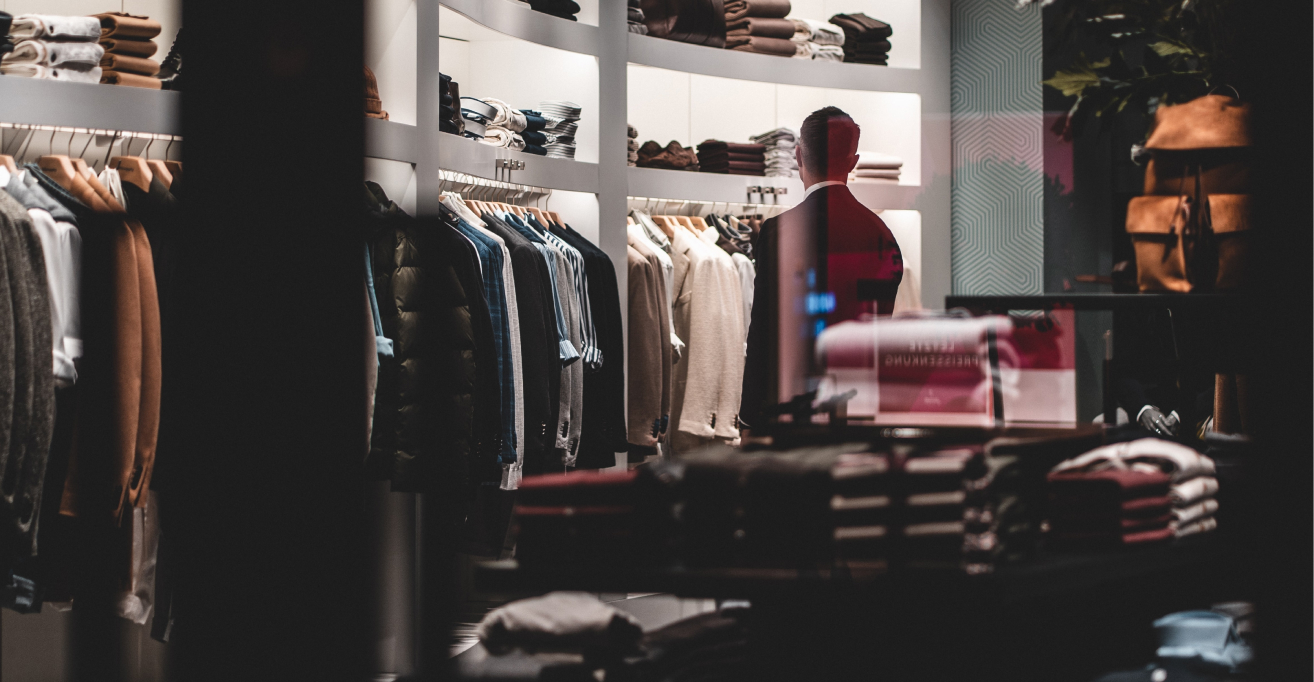 Churn minimization
If you believe that you already have tons of loyal customers but it turns out some of them stop repurchasing from you, you can mitigate that loss by applying Churn Minimization tools from Valiance. It will reduce the churn automatically by creating a personalized experience for your customer. Hence, will make your customer happy and your company too!