Never take your eyes off the target.
Key Features
Analyze images and videos easily
Detect and recognize any objects
Improved and automate surveillance and monitoring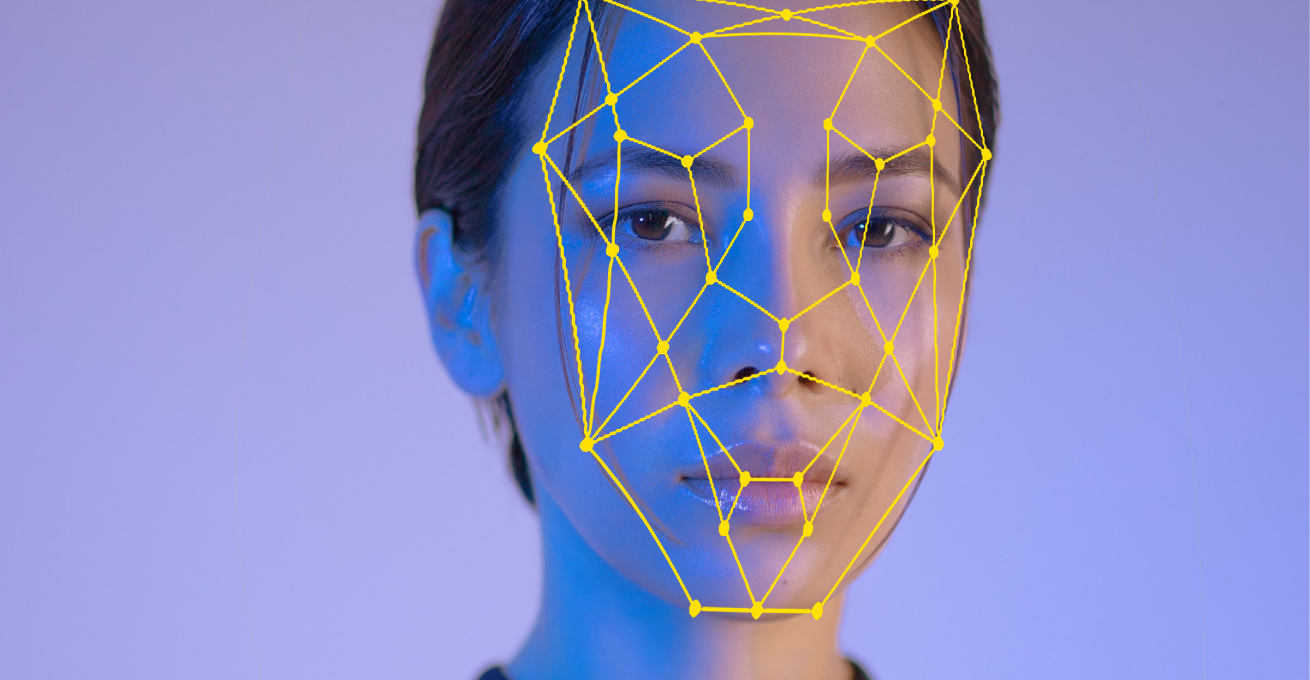 Face Recognition
Concerned about the security of your company's building? Need to check who enters and exits the room? Valiance can help you with Face Recognition tools, where it can recognize a person's face automatically, without having to check manually. Make your company more secure and safer.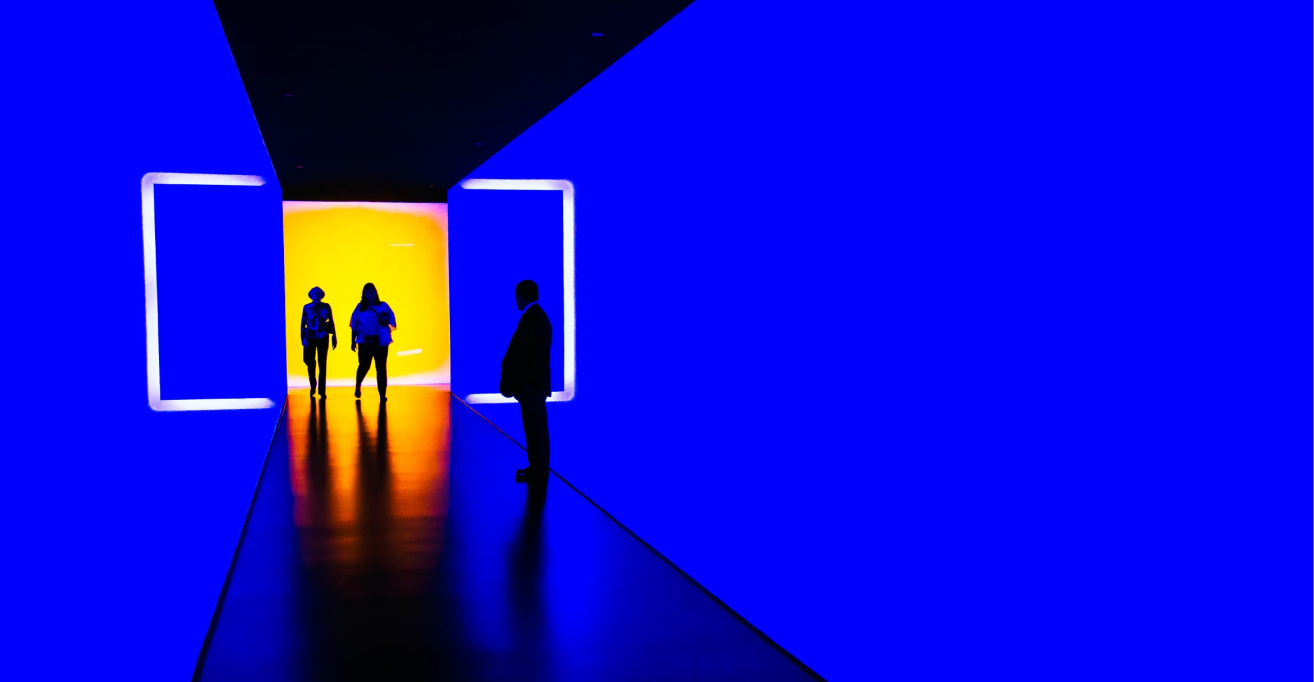 Person detection
Worry about the quality of your company's security system or you just want to improve the company's security system? Person detection can be the right solution for your security system. With Valiance's Person detection, you can detect the presence of a person just from the camera. Make a better and safer environment for your company.