Gain deep insight for your business without having to dig hard.
Key Features
Everything is in order under one screen
Gain more insight about your business
Reduce workload and overhead cost
Reduce the time wasted on monotonous and tedious tasks
Easy and neat visualization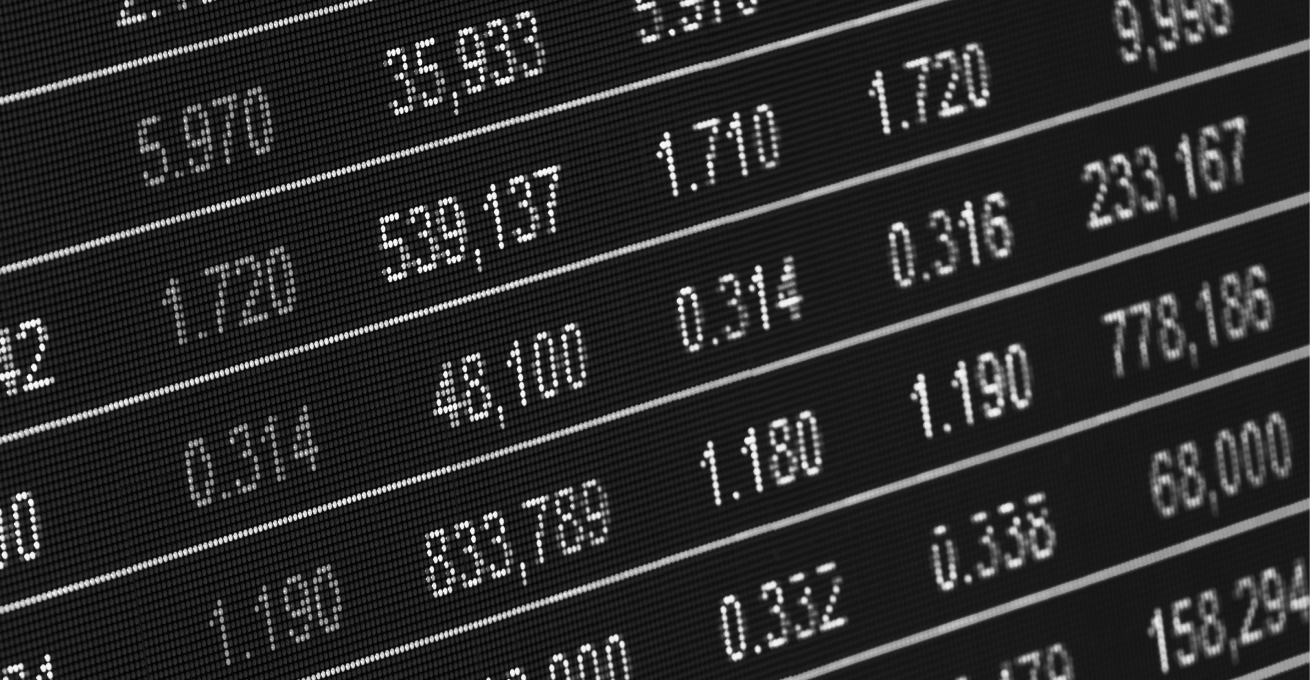 Automated business analysis
Identifying business needs and determining solutions for business problems in just one click with automated business analysis.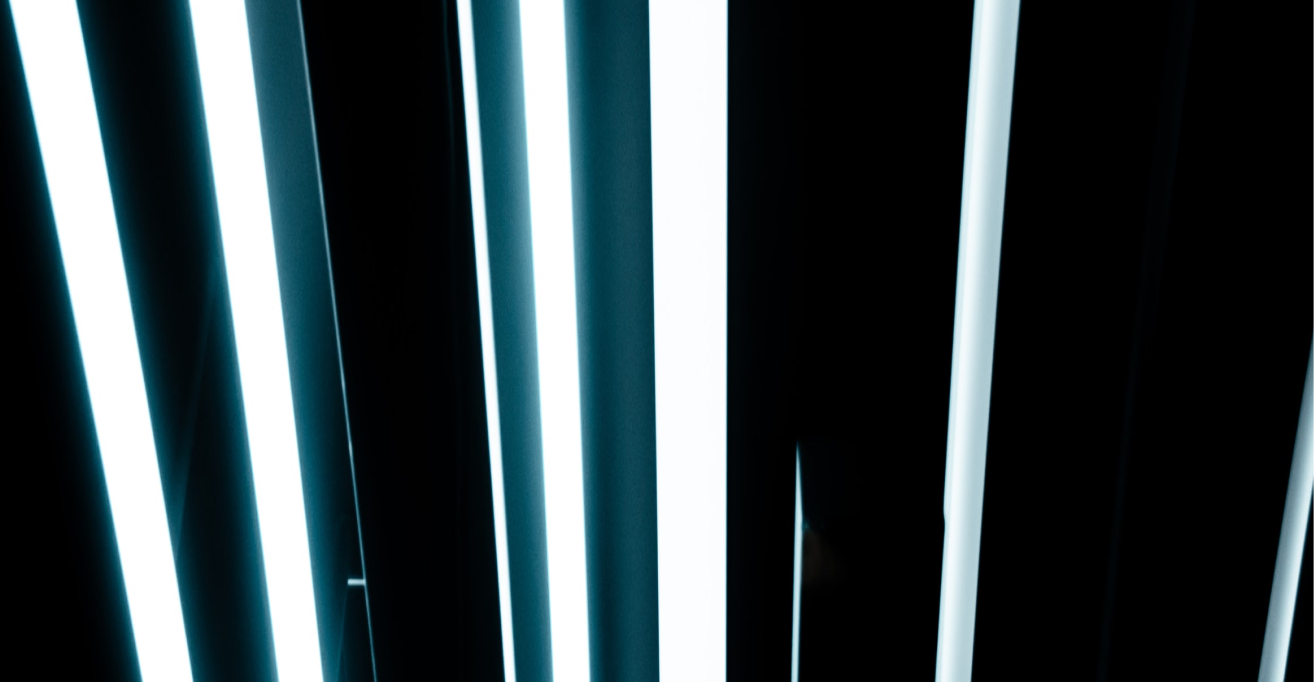 Automated business graphic
Bewildered with how to make a self-explanatory graph or a graph that can tell a story, the solution to your business is to use automated business graphics, where we can help turn your data into a "story-telling" graphic in just a few seconds.