Follows the trail of money around the circle effortlessly.
Key Features
Detects emerging fraud to uncover anomalies and patterns quickly and more accurately
Lowers fraud operations costs by reducing chargeback and manual review rates
Prevent monetary loss from fraudulent transactions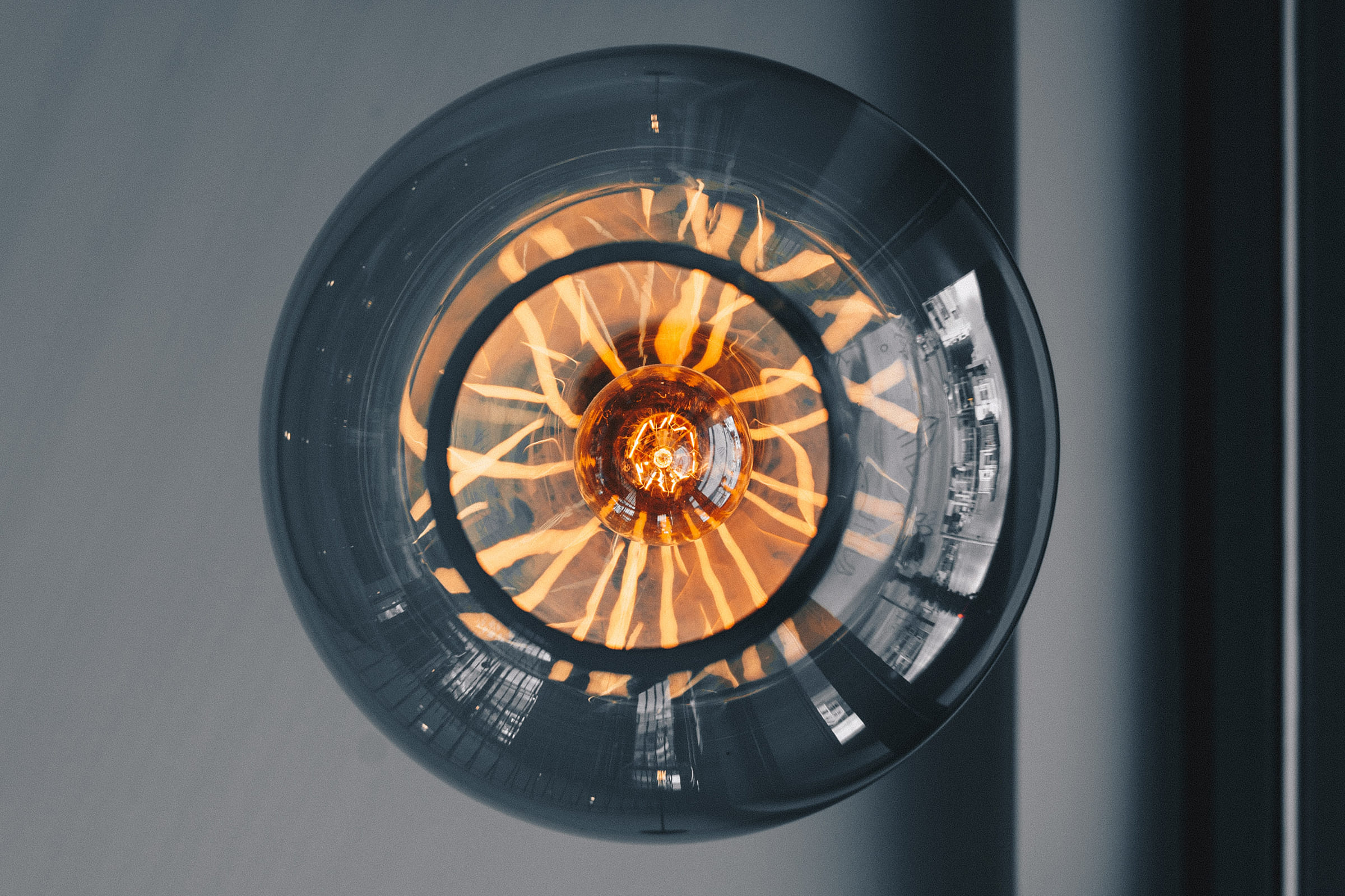 Fraud detection
Concern about losing money from fraud transactions that occurred in your company, but you do not know how to spot the fraud? Valiance's Fraud Detection can assist your company to find any anomaly and fraudulent transactions that happened in your company. We will analyze your company data transaction and can uncover the anomaly automatically and quickly. With our technology your company does not have to check every historical transaction to ensure there is no fraud.