Optimal operations decision for optimal sales performance
As a leading car distributor in Indonesia, Astra International aimed to improve their sales for thousands of their dealers across Indonesia.
The challenge of this case was that Astra found they were losing some potential buyers due to misallocated cars within their distribution channel. With that being the underlying problem, We here at Valiance developed a car allocation system that predicts supply availability in their distribution channel, which prevents the loss of potential buyers.
This leads into an increase of supply availability by 20% in aggregated distribution channel while also prevents the loss of potential buyer by 10% across Astra's dealers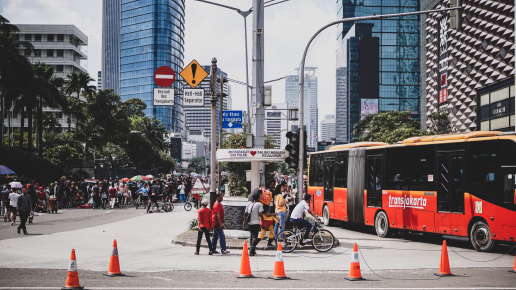 August 2021 / Published and Documented by Valiance